How To Hatch Brine Shrimp Eggs
Brine shrimp is an essential part of an Axolotls diet in their early stages of life. Part of having a great success rate is purchasing the right eggs that are up to standard. We recommend the eggs available in our marketplace.
Hatching Brine Shrimp Instructions
Hatchery
Materials
2 Soft Drink Bottles
Knife/Scissors
Instructions​
 Grab the first bottle and cut off the base of the bottle. Keep the lid on tightly and do not destroy the bottle attempting to cut off the base.
Grab the second bottle and cut 1/3 away from the base. You can be a little more careless how you cut this one since you won't need the top half of the bottle.
 Place the First bottle upside down into the second bottle.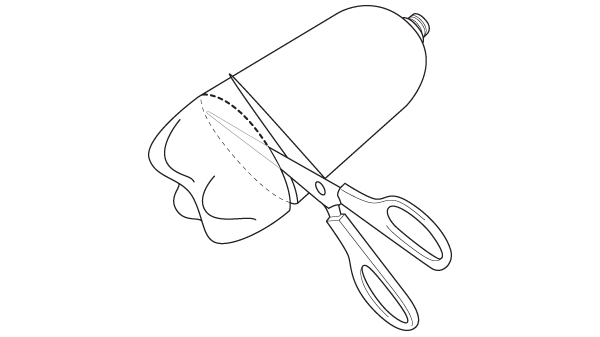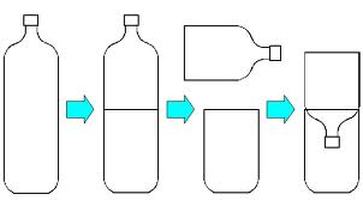 Hatching your eggs
Materials 
Warm tap water
Aquarium salt
Brine Shrimp eggs
Air pump & airline
Lamp
Instructions 
Add 1 Litter of warm tap water into your hatchery.
Add 1 heaping tablespoon of aquarium salt (1 Tbs per 1 L).
Set up your air pump and airline. Once you have done so place the airline into the top of the hatchery and let it sit on the bottom. Let the salt completely dissolve before moving onto the next step.
Place the amount of eggs you wish to hatch into the hatchery
Turn on the lamp. Place it so that way the light is directly shining onto the hatchery
Leave the hatchery for about 48 hours.
The Brine Shrimp is now hatched and is ready for you to feed!